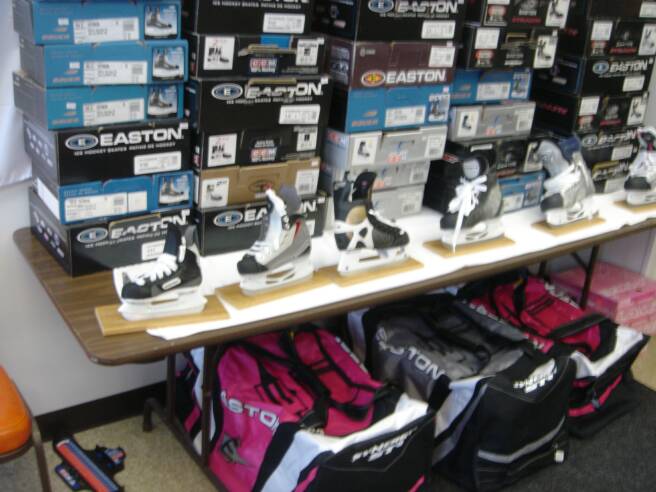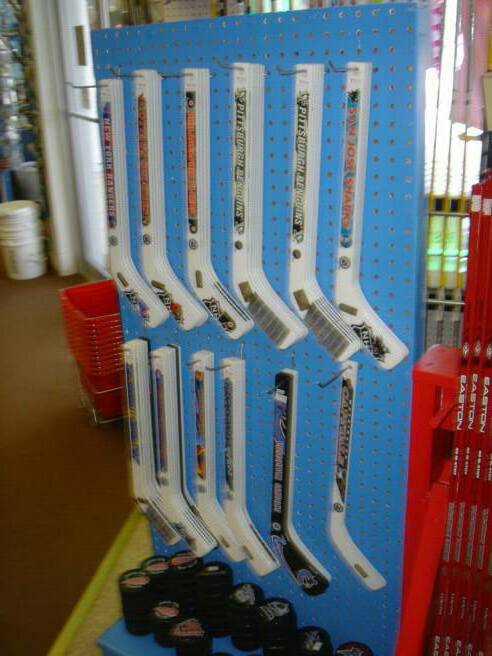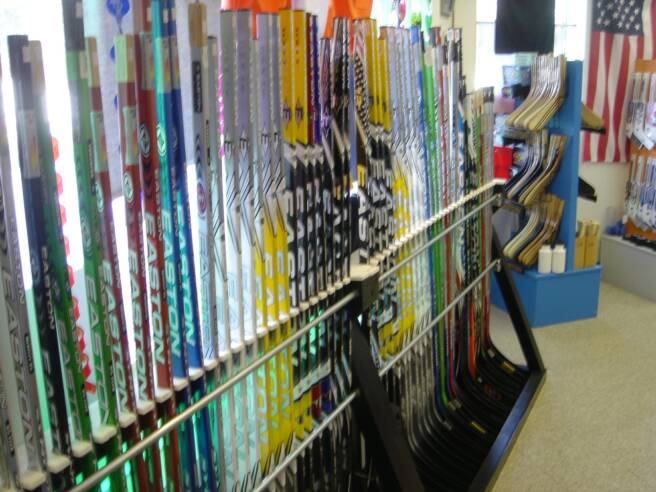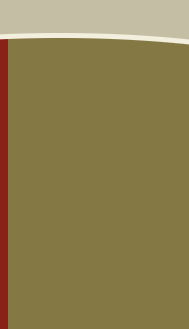 The Hockey Room for all your Hockey Needs:

Regretfully we are getting out of the Hockey equipment business. We were the only hockey store here at the tip of Michigan.  The locals have been supporting us from the start.  However, due to the area ice rink closing in 2014, we have not been able to sustain enough sales to keep this unique business open.  We did offer a qualilty line of Easton Hockey Equipment.  From Sticks to Skates.  From Bags to Pads.  

Now everything is 1/2 off the marked price.  

This summer many people have taken advantage of this opportunity and saved a lot of money. 

1/2 off marked prices!!!!!! 

Except NHL jerseys, mini sticks and NHL pucks and related NHL items.

The Hockey Room::  1/2 off MARKED PRICE!!!